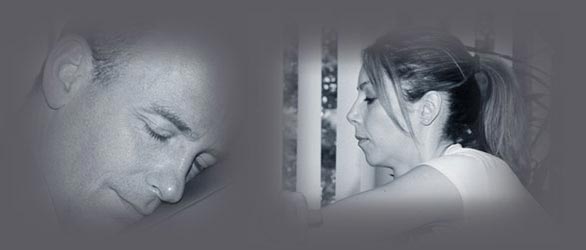 Company Benefits
A healthy workplace is a productive workplace delivering optimum levels of performance with motivated and energised staff. The rewards are considerable and the return on investment attractive.
Improved motivation in your workplace

Less likelihood of staff absenteeism due to stress related ailments

Less likelihood of repetitive strain injuries and other related conditions developing in staff

Improved performance and productivity

Enhances the Company's image with a commitment to staff welfare

Improves staff retention, and thereby reduces recruitments costs

Can be offered as part of an attractive employee benefits package

Helps to meet regulatory requirements and reduces the risk of employee litigation and health insurance premiums
"Fiona has provided back and shoulder massages to staff as part of a series of well-being events over recent years. Her sessions are always fully booked, and much appreciated by staff. I've had the pleasure of having one of Fiona's massages myself so am happy to confirm that she is skilled at what she does both in terms of the 'hands on' aspect and being able to talk her subject through what she is doing and why. And, crucially, knowing when not to speak to enable one to enjoy a quiet and relaxing massage!"
Ruth Newman, Personnel & Development Specialist, Bodleian Libraries, Oxford